Sundays
One Church, Two Locations
NorthLife Church meets for worship every Sunday at two different locations. NorthLife Fort McMurray meets in the downtown core of the town of Fort McMurray, while NorthLife Anzac meets just on the entrance of the town of Anzac.
NorthLife Fort McMurray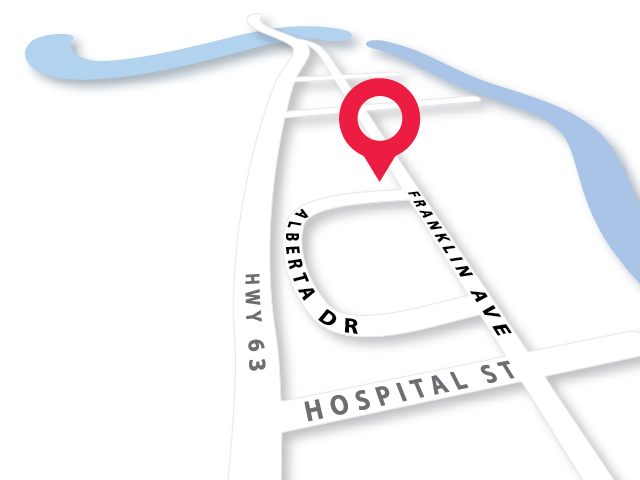 Service: Sundays at 10:30am
Directions: Downtown Fort McMurray, on the corner of Franklin Ave., and Alberta Dr.
Office Hours: Mondays to Fridays, 9am to 4pm
NorthLife Anzac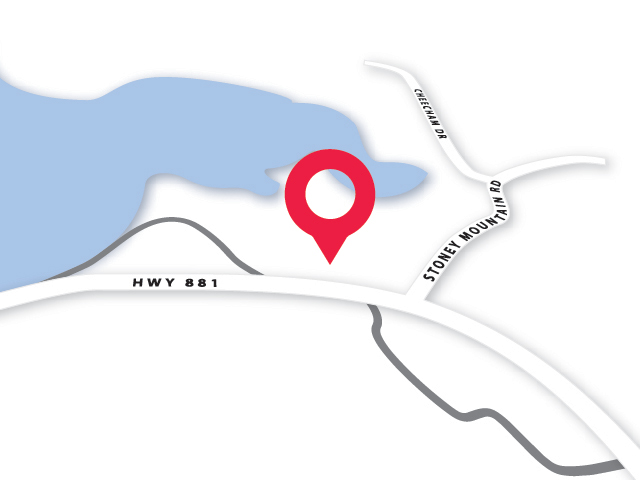 Service: Sundays at 10:30am
Directions: On Highway 881, approximately 50 meters north-west of Stony Mountain Rd.
Office Hours: Currently, we are not able to offer office hours at Anzac.
General Contact Information
You may contact the NorthLife Church using our online form here. Otherwise, you can contact the NorthLife Fort McMurray office using the following details.
NorthLife Fellowship Baptist Church
141 Alberta Dr.,
Fort McMurray, AB T9H 1R2

Email: office@northlifechurch.ca
Phone: 780-743-3747
Fax: 780-743-3749
parking at NorthLife Fort Mcmurray
If the parking lot is full, street parking is available along Alberta Drive. Alternatively, Northern Lights Shopping Centre has graciously given us permission to use their parking lot (accessible through the gate in our own lot).
However, please be mindful of where you park. Please do not park immediately past the gate, but rather park where you are not obstructing any businesses. Usually, the safest place is the open area in the Safeway parking lot. But, the general rule of thumb is that you are alright if you are not parked directly in front of a business.