Wednesday Family Nite

Our Wednesday family nights run from September to May and have something for everyone in the family! Children, Youth and Adults all have something to come to!
NorthLife Kids Challenge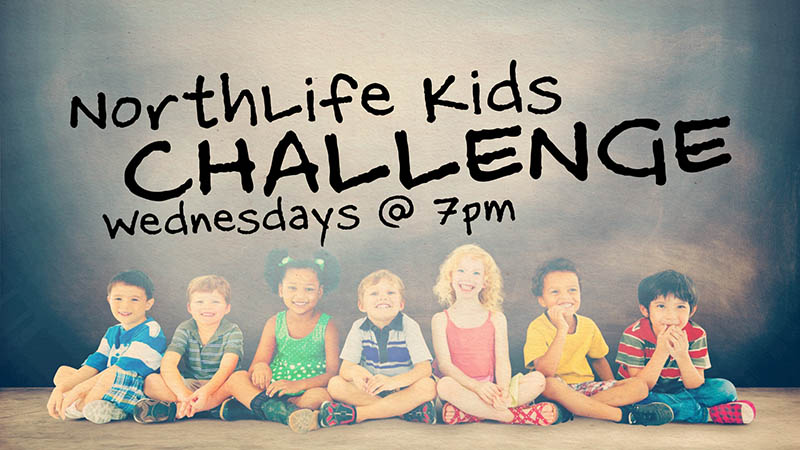 Join NorthLife Kids us on Wednesday Family Nite for fun games, activities, and challenges! For more information, please contact NL Kids Director Joseph. Click here to see scores!
Adult Study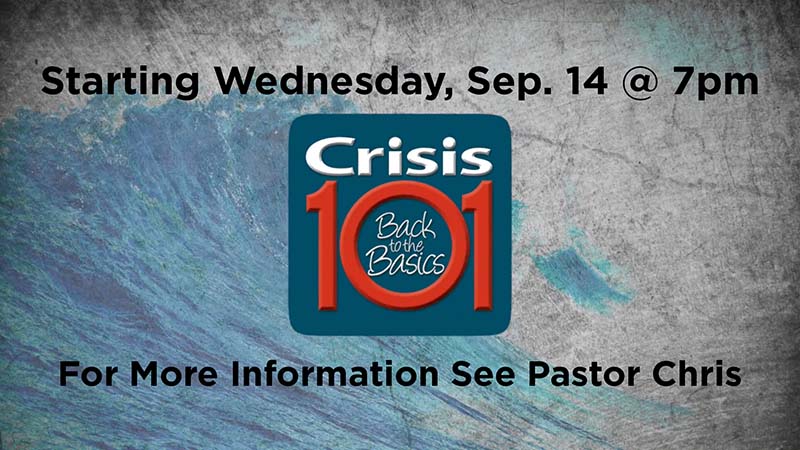 Crisis (Greek - krisis) means "the turning point of a disease", It was used by ancient physicians to describe the point in an illness when things can go toward recovery or not. In modern times we use the term to define very difficult, life-changing events in our lives and the lives of others. All of us are either going into a crisis, coming out of one, or in the midst of it right now. And we know lots of other people in the same boat.
So what do we do? How do we handle those "life-changing" times? And just as important, how do we help others in crisis? Join Dr. Robert Morgan as he gives us 10 basic strateies to navigate those troubled and stormy times in our lives. He will help us see that times of crisis can be faith building. We can be victorious and give praise to the One that has delivered us!
Learn how to follow in the footsteps of Jesus. He continually steppped into crisis with words of hope, peace, joy and love. We can do the same. Watch the seas part as you begin this adventure.
Crisis 101 Promo from Grace Products Corp on Vimeo.