Wednesday Family Nite

Our Wednesday family nights run from September to May and have something for everyone in the family! Children and adults all have something to come to!
NorthLife Kids Challenge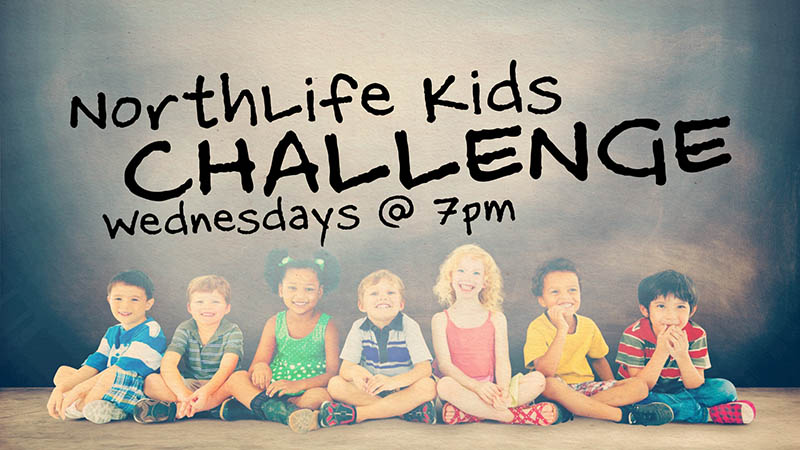 Join NorthLife Kids us on Wednesday Family Nite for fun games, activities, and challenges! For more information, please contact NL Kids Director Joseph.