Pastor Asa Bartos
Associate Pastor of Worship and youth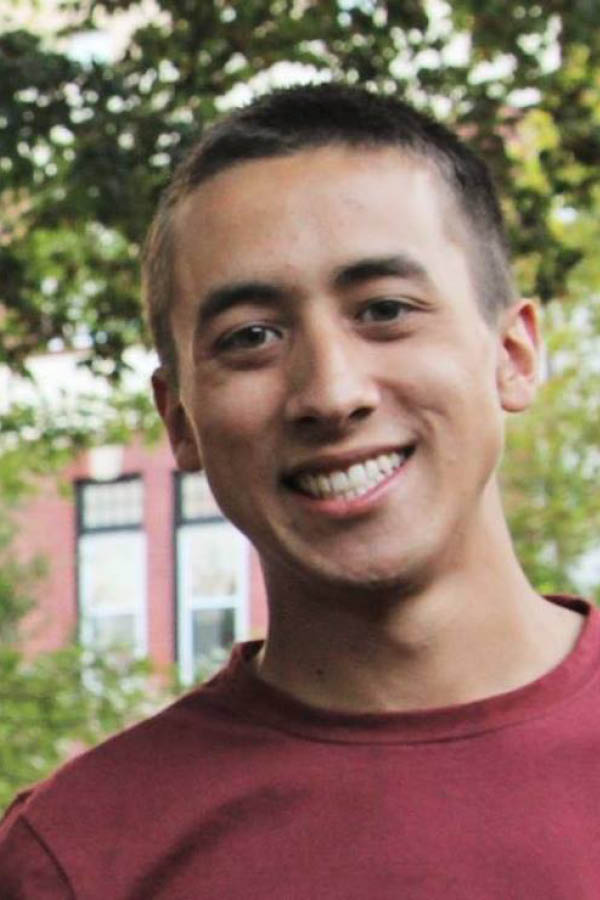 Pastor Asa began serving at NorthLife in June 2016. He graduated from Summit University of Pennsylvania in 2014 with a Bachelor's Degree in Pre-Seminary. He then went on to complete a one-year internship program at Cuyahoga Valley Church in Cleveland, Ohio. Through his education and experiences, God has prepared him for his role in leading congregational worship and discipling Christian musicians.
Asa and his wife, Suz, are both United States citizens, but Suz had the privilege of growing up as a missionary kid in Chile and Nicaragua. Jesus has changed them both in different and incredible ways, and they share a strong love of global cultures, languages, music, and gospel outreach.
Asa enjoys strong coffee, C.S. Lewis, European board games, road trips in his Grand Marquis, and seeking the world's best Reuben sandwich."