How to Find Us
One Church, Two Locations
Join us for Sunday worship at our Anzac location while our Fort McMurray campus undergoes flood remediation.
Please R.S.V.P. Before Attending!
Kindly help us plan for your attendance by completing our online reservation so we can safely worship together during this unprecedented time. Your information will not be shared with anyone outside church administration.
NorthLife Anzac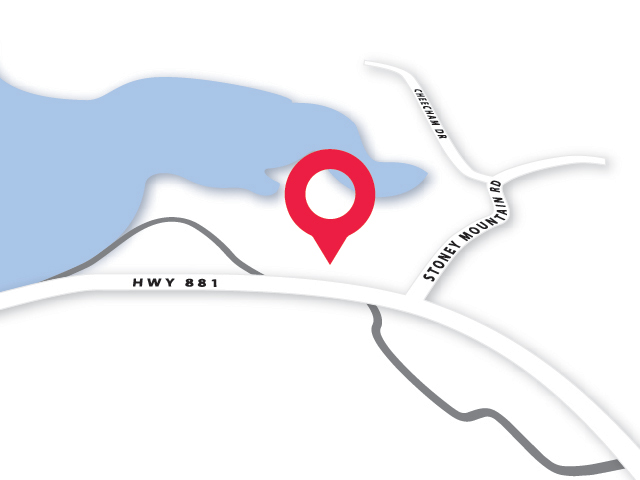 Service: Every Sunday at 10:30am
Maximum Attendees: 60 in person, unlimited via livestream
Location: NorthLife Anzac and livestreamed via the NorthLife Facebook group
Driving Directions: 74022 Highway 881, approximately 50 meters northwest of Stony Mountain Rd.
Office Hours: Currently we are not able to offer office hours at Anzac.
General Contact Information
You may contact NorthLife Church using our online form here. Otherwise, you can contact the NorthLife Fort McMurray office using the following details:
NorthLife Fellowship Baptist Church
141 Alberta Dr.,
Fort McMurray, AB T9H 1R2

Email: info@northlifechurch.ca
Phone: 780-743-3747
Fax: 780-743-3749