Wednesday Evenings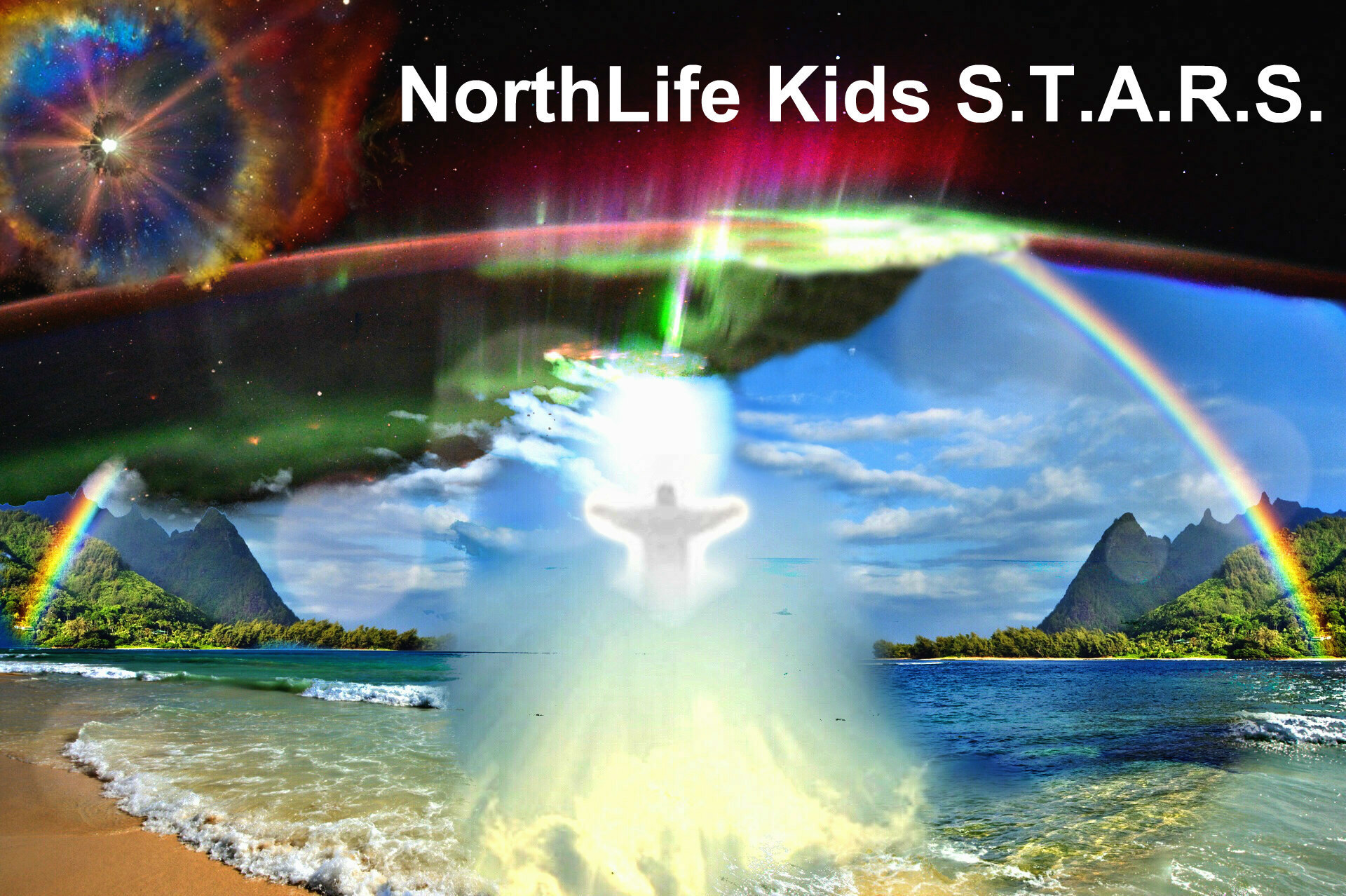 From September to December we meet each Wednesday evening to rehearse for our huge Christmas production. If you would like take part, just show up - the more the merrier!

All kids and teens ages 6 and over are invited to participate. The time is from 7 pm to 8: 30 pm. Please note: As the performance gets closer, times change and extra rehearsal days are added.
From January to the end of June we meet each Wednesday evening from 7 pm to 8 pm. The children are currently exploring all the ways they can COUNT ON God. This is a great program that involves memory verses, games, crafts, snack time and yes even team competitions.

This program is open to all children from 1st to 6th grade or ages 6 to 12. If you wish to participate just show up. All are welcome.