NorthLife Kids STARS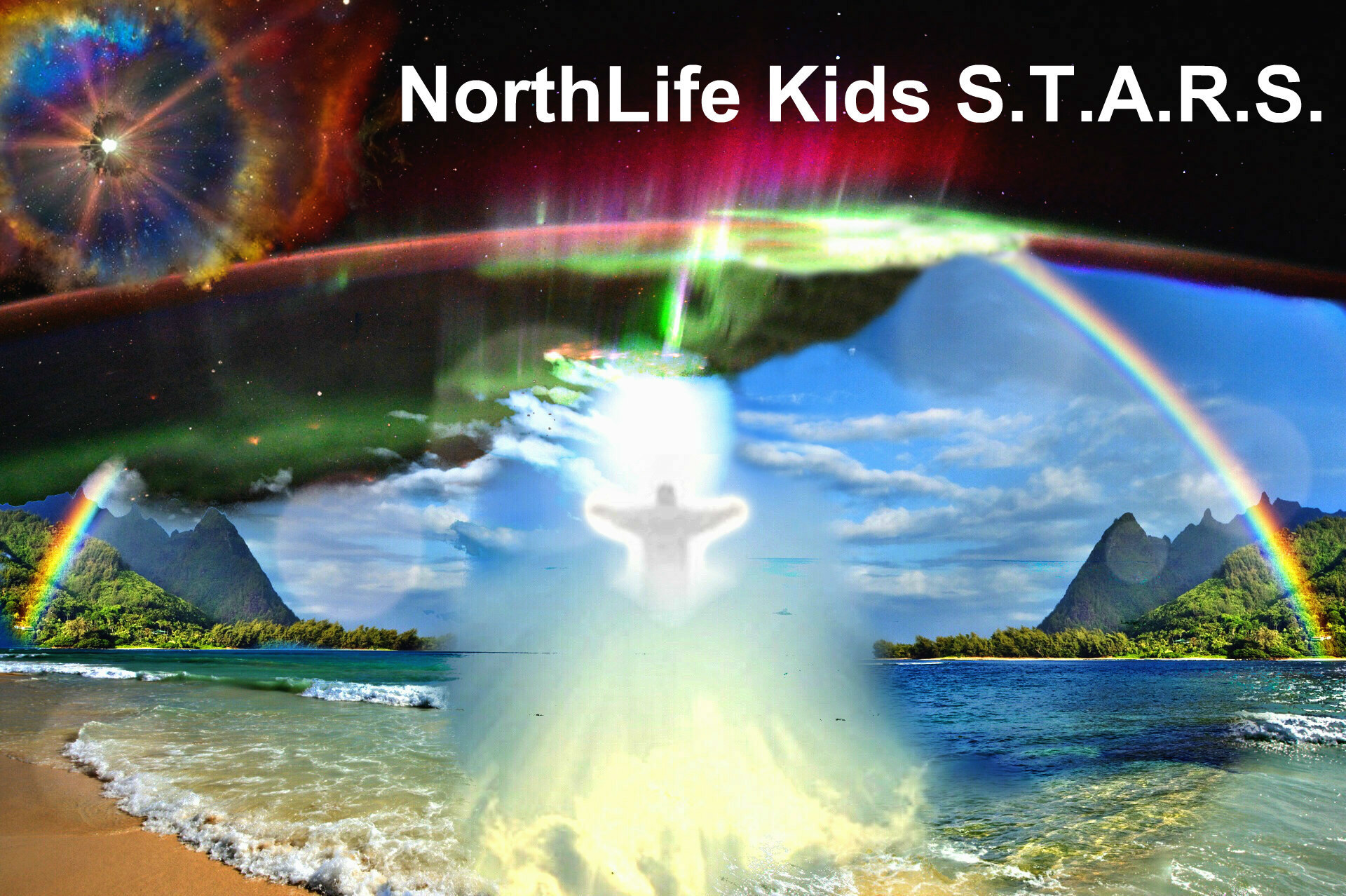 Beginning in September NorthLife Kids meet every Wednesday from 7:00 pm to 8:30 pm to rehearse for our huge Christmas production! If you'd like to take part, just show up - the more the merrier!
All kids and teens ages 6 and over are invited to participate. As the performance gets closer times may change and extra rehearsal times may be added.