NorthLife Kids S.T.A.R.S.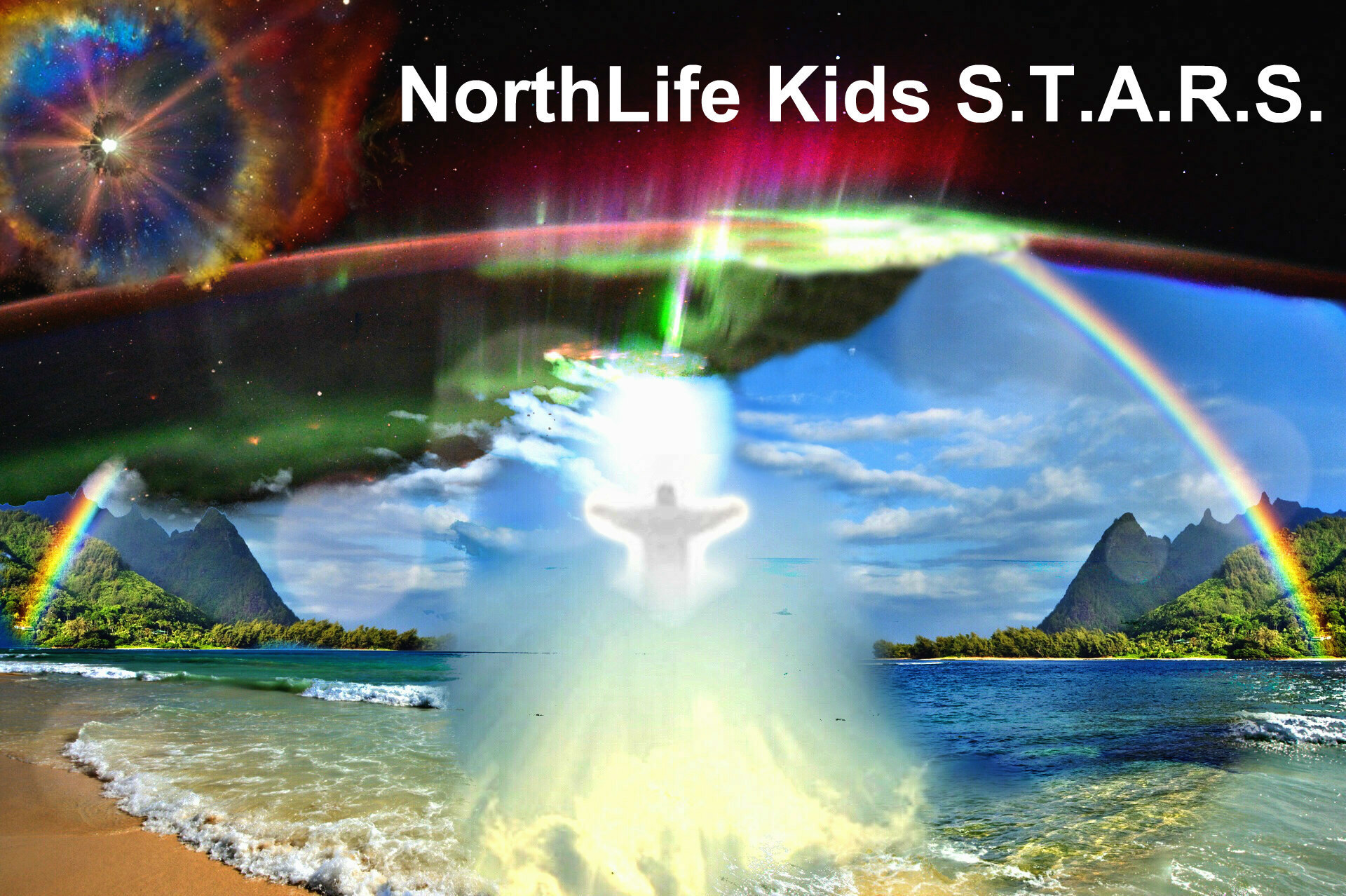 WE are God's Greatest Creation; God Created us exactly how he wanted us to be. No matter what anyone says, we are who we are supposed to be, and God created us the way He did for a specific reason. We are here for His Glory, and He shines His light through us.
I AM a Great Creation - I AM a Masterpiece - I AM very Good.
Sunday School for all children from 2 years to 6th grade is 9:30 am to 10:15 am every Sunday before our Weekly Celebration Service. Sunday School takes place upstairs and parents are required to sign their children in and out. No child, regardless of age, will be dismissed without at least one parent signing them out.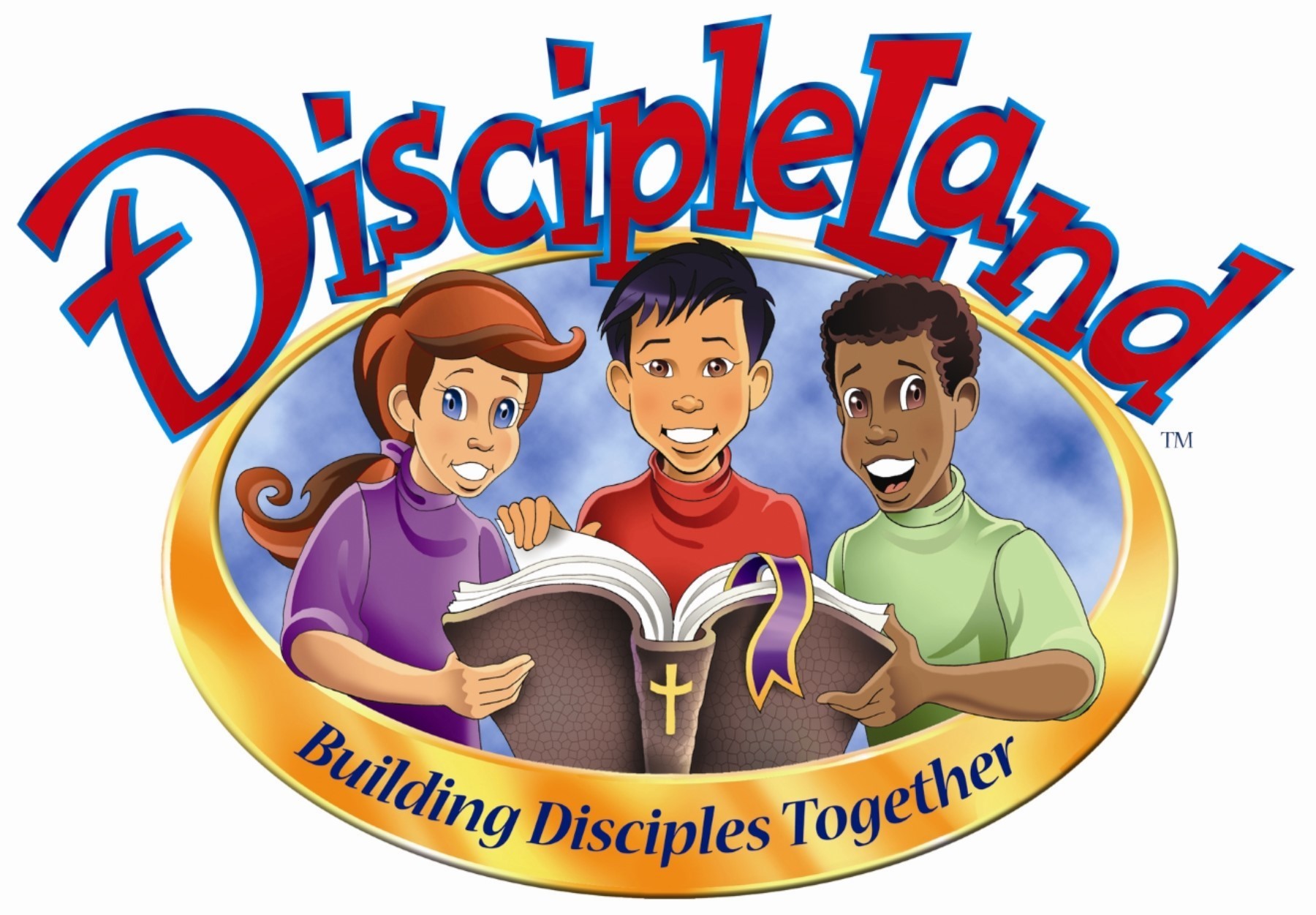 Why DiscipleLand curriculum? DiscipleLand is the only Curriculum with three major foundations: The Gospel of Christ, The Great Commission, and love for one another as Jesus loves us. Discipleship begins with our children. We want to join with you the parents in growing Christ-like children who love God and His Word.
Know God intimately!
Children learn to hold God's Word in their hearts through the memorization of Bible verses.
Love God passionately!
Children are encouraged to display Christ-like character in every area of life.
Serve God selflessly!
Children grow to demonstrate faithful conduct that honours God and helps people.