Women's Ministry
Ladies, Join us for Fun, Food and Fellowship at NorthLife Church!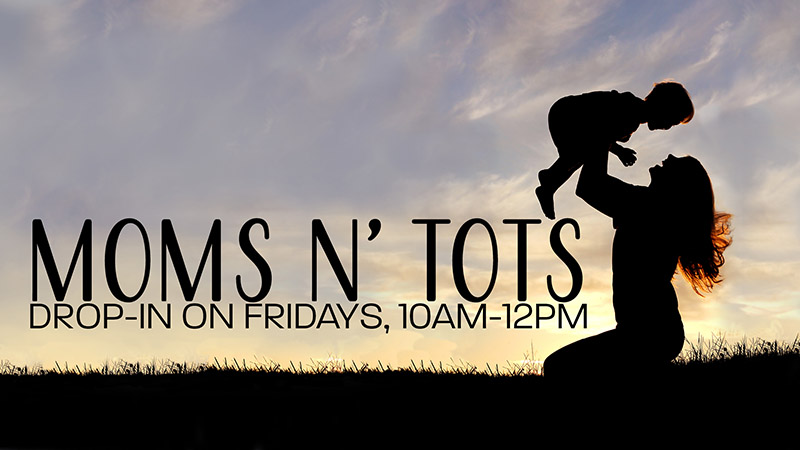 Moms and Tots are set to resume in the Fall. Please come back for more details!
This is a time for moms to visit while their kids play! It runs from 10-12 upstairs in Room 305. To get upstairs, take the door to the right of the nursery (off the foyer), go straight down the little hall then take a 180 to get to the stairs. Take a right through the doors at the top of the stairs and the playroom is near the end of the hall on the right. The elevator will be available for those who need it but it requires a key to work, so there will be a sign on the stairwell door each week with a number to call, with one of us in charge of elevator duty each week (to get to the playroom from the elevator, turn left as you step off the elevator, go to the end of the hall and turn left, and the playroom is on the right). You can either leave your coats and boots in one of the closets in the foyer or remove them in the hall once you get upstairs. We would like to keep the playroom as clean as possible so no outdoor shoes please. Please ensure that the room is tidied up before you leave.
Please share with anyone you know who might be interested... we're going to run it every Thursday until the spring and then head outside as the weather permits! This group has no leadership per se but is run by the entire group, so please use this page to keep updated.
For up to date information, please visit the NorthLife Moms and Tots Facebook Group.