Women's Ministry
Ladies, Join us for Fun, Food and Fellowship at NorthLife Church!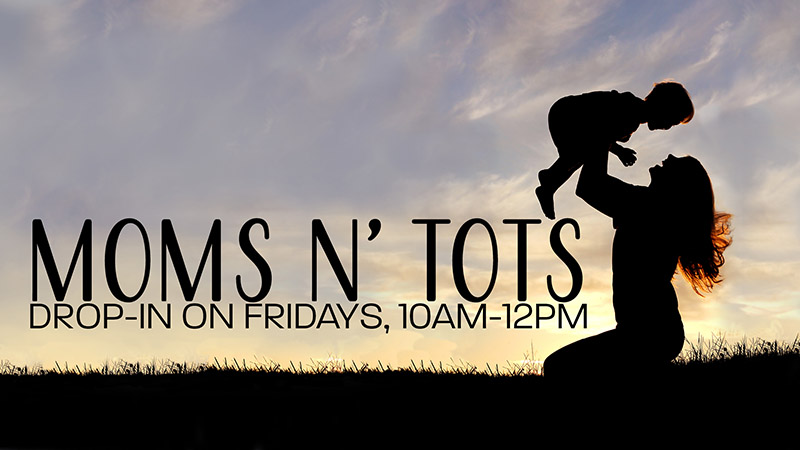 Moms and Tots meet on Thursdays 10 am to noon in the playroom off of the foyer for a drop-in playtime It's a chance for moms to visit while their kids play!
For up to date information, please visit the NorthLife Moms and Tots Facebook Group.