Nursery/Playroom
Our nursery staff is available to care for your child, 24 months old and younger, during the Worship Service. Your child may stay in the service with you, but please have respect for the worship experience of others.
Children's Church
There are age appropriate worship and learning programs for children ages 2-11 (Pre-School to Grade 6) during the Worship Service. Please see our Greeters, or visit the Info Centre for location information.
NorthLife Kids Challenge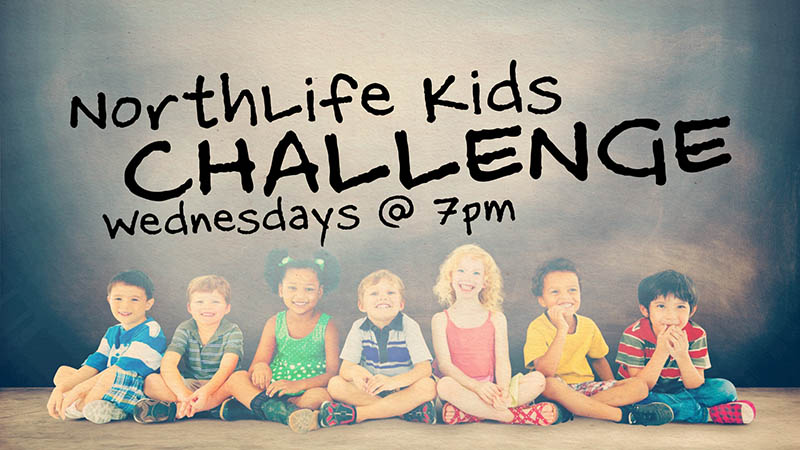 NorthLife Kids are meeting Wednesday evenings to rehearse a new play called Chris-Myth Busters.
For more information on NorthLife Kids ministries please contact Karen Sturgis.