Children's Church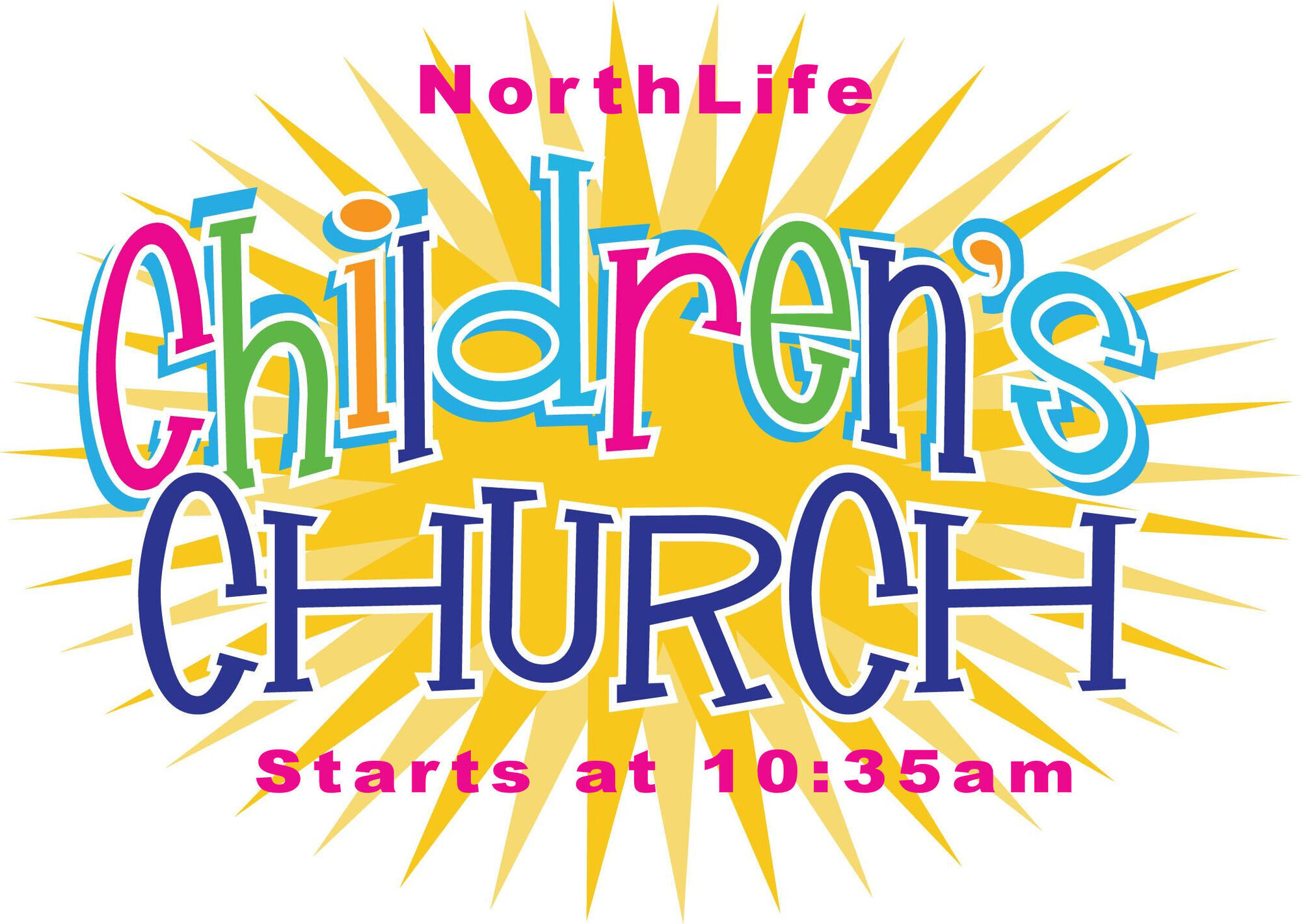 NorthLife Children's Church is a church service for 2-to-5-year-olds. Each week the children will attend their very own church service. While you are worshipping upstairs, the preschoolers will worship downstairs. It is done just like a church service except on their level!
We will always start and end with prayer. There will also be singing, Bible reading, short videos about the Bible, snack-break, crafts, colouring and building.
Children will be dismissed during our worship service. Children's Church will take place in the 1st and 2nd-grade classroom or in the Lower Auditorium when more room is needed. Plan to Protect will be followed.