Children's Church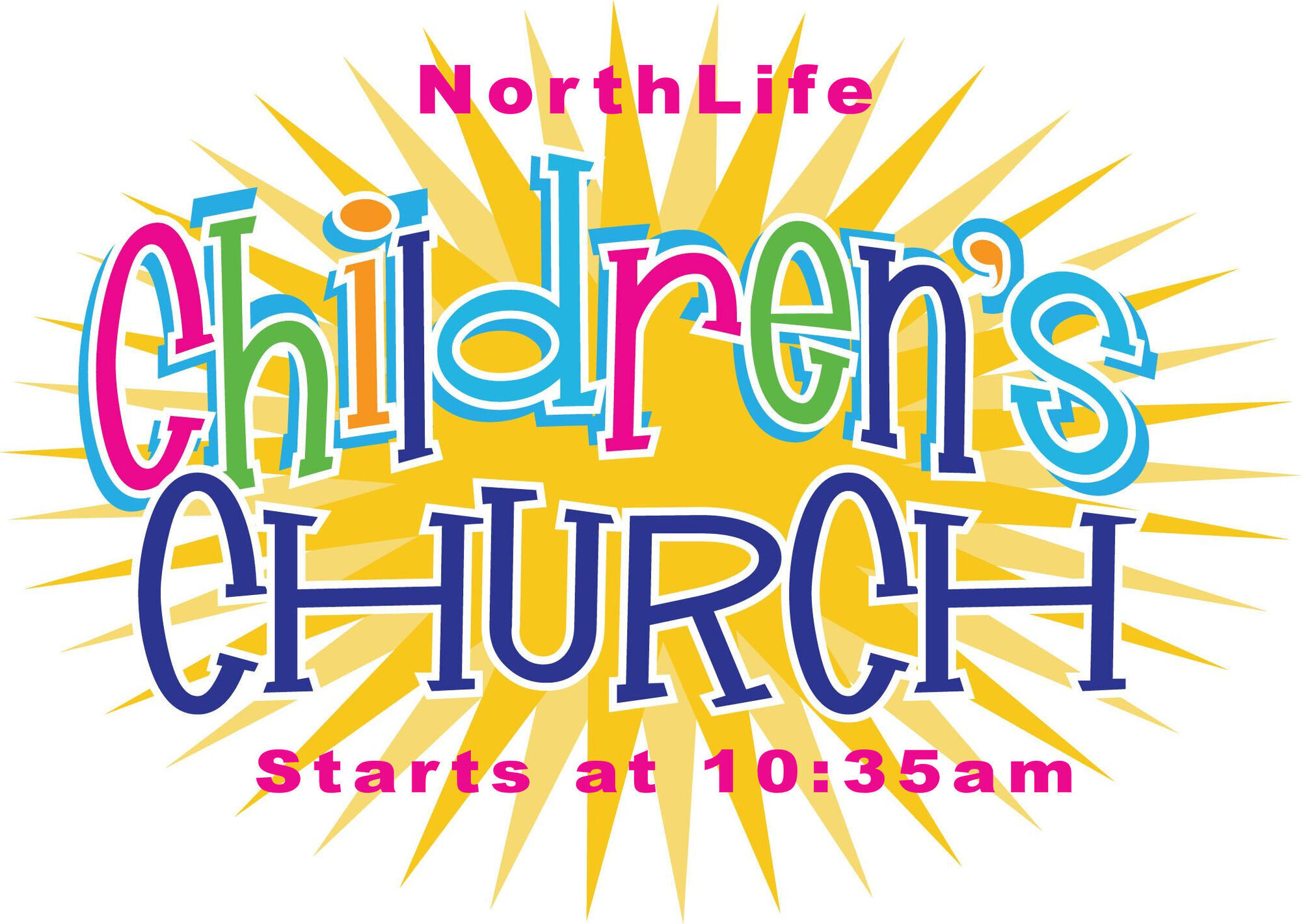 NorthLife Children's Church is a church service for 2-to-5-year-olds. Each week the children will attend their very own church service. While you are worshipping upstairs, the preschoolers will worship downstairs. It is done just like a church service except on their level!
We will be starting by teaching about creation. We will always start and end with prayer. There will also be singing, Bible reading, short videos about the Bible, snack-break, crafts, colouring and building.
We need parents to take turns facilitating. Each week is mapped out, with no planning required. Everything is provided, timed, and you will always have helpers. Just walk in the room, pick up the folder, and start. If all parents volunteer, the rotation would be once every 8 to 10 weeks, or longer.
Children will be dismissed during our worship service. Children's Church will take place in the 1st and 2nd-grade classroom or in the Lower Auditorium when more room is needed. Plan to Protect will be followed. If you would like to be a Children's Church volunteer please see Karen. You don't have to be a parent to volunteer.