NorthLife Men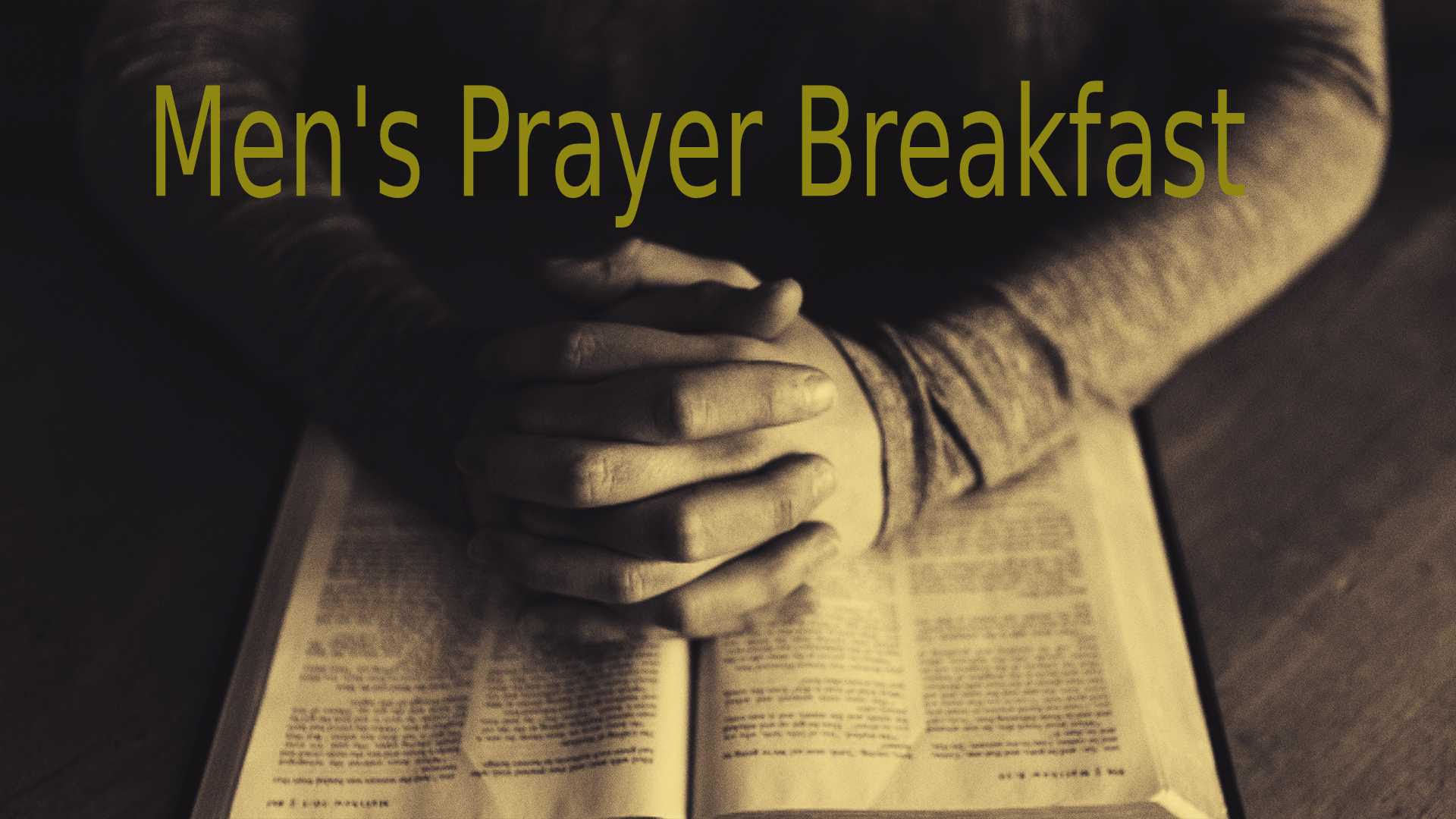 Men's Prayer Breakfast takes place on the first Saturday of each month, 9:00 am at NorthLife Church. Breakfast takes place at a nearby restaurant.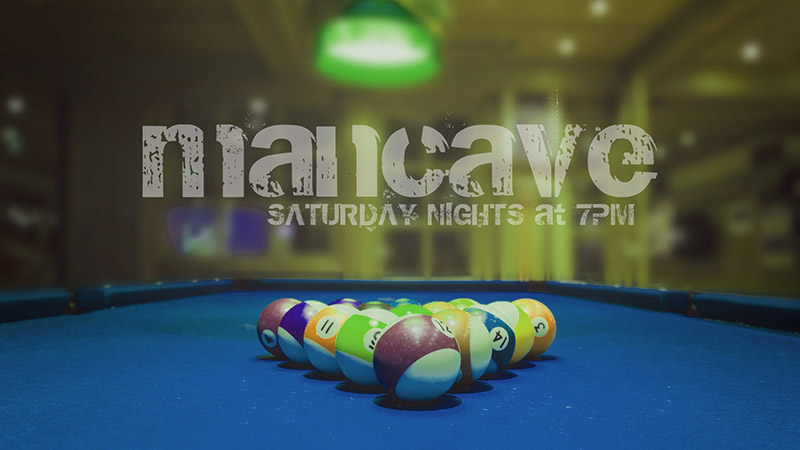 Join us in the Large Youth Room (upstairs) every Saturday night for ManCave. A chance for NorthLife men to fellowship with one another with some healthy competition added into the mix. We have darts, pool, ping pong, and various board games available. For more information please contact Howard Olsen at 780-598-0290.
The NorthLife men's group keeps in touch through WhatsApp. If you would like an invitation to join this group contact Dave Oger at 780-799-3669 or Michael Hill.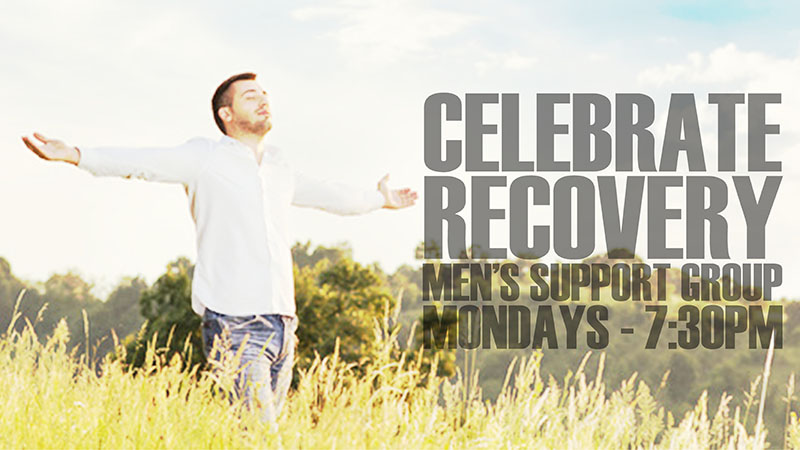 Celebrate Recovery is a Christ centered 12 step program for those who are ready to embark on a journey of real and lasting change. NorthLife men's group meets weekly at 7:30pm in the NorthLife Library.