Our Staff
Pastor Mark Usher
Lead Pastor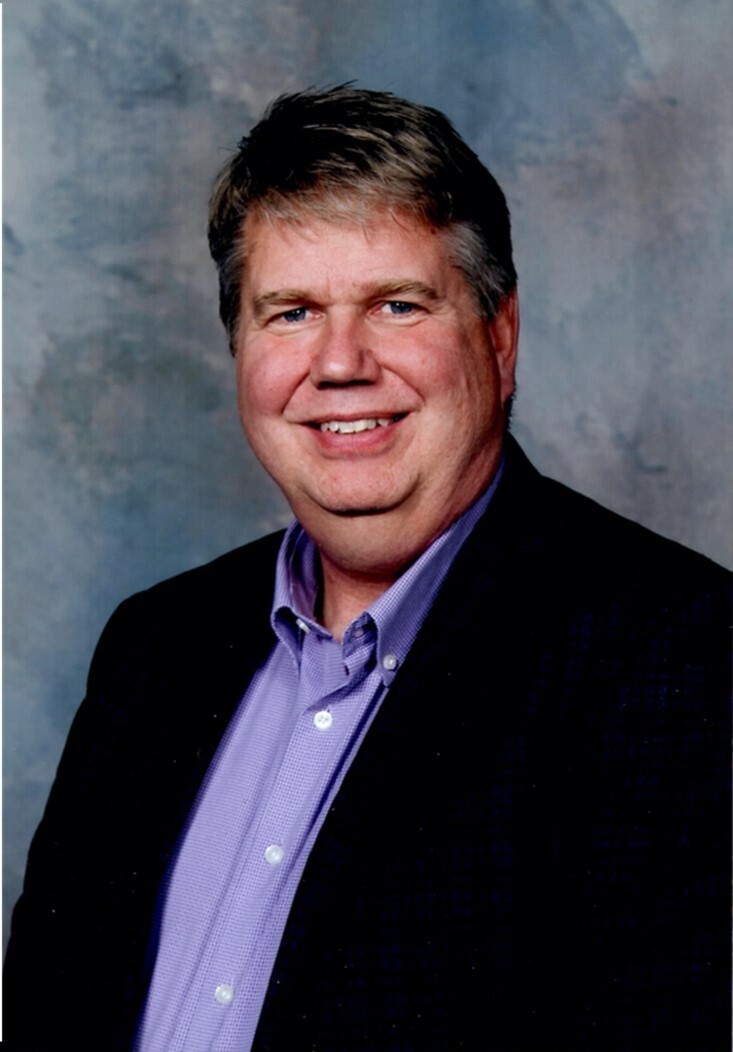 Pastor Mark Usher made his decision to devote himself to following Jesus Christ as his Lord and Saviour at the age of 14. He has been involved in various ministries over the years but has a special interest and love for discipleship and mission-oriented ministry.
As Lead Pastor at NorthLife Fellowship Baptist Church he enjoys building up the church family through relational discipleship ministries. He has an open invitation, to those who are seeking God, to walk with him in his desire to love God and love others.
Laura Dunnett
Office Manager / Receptionist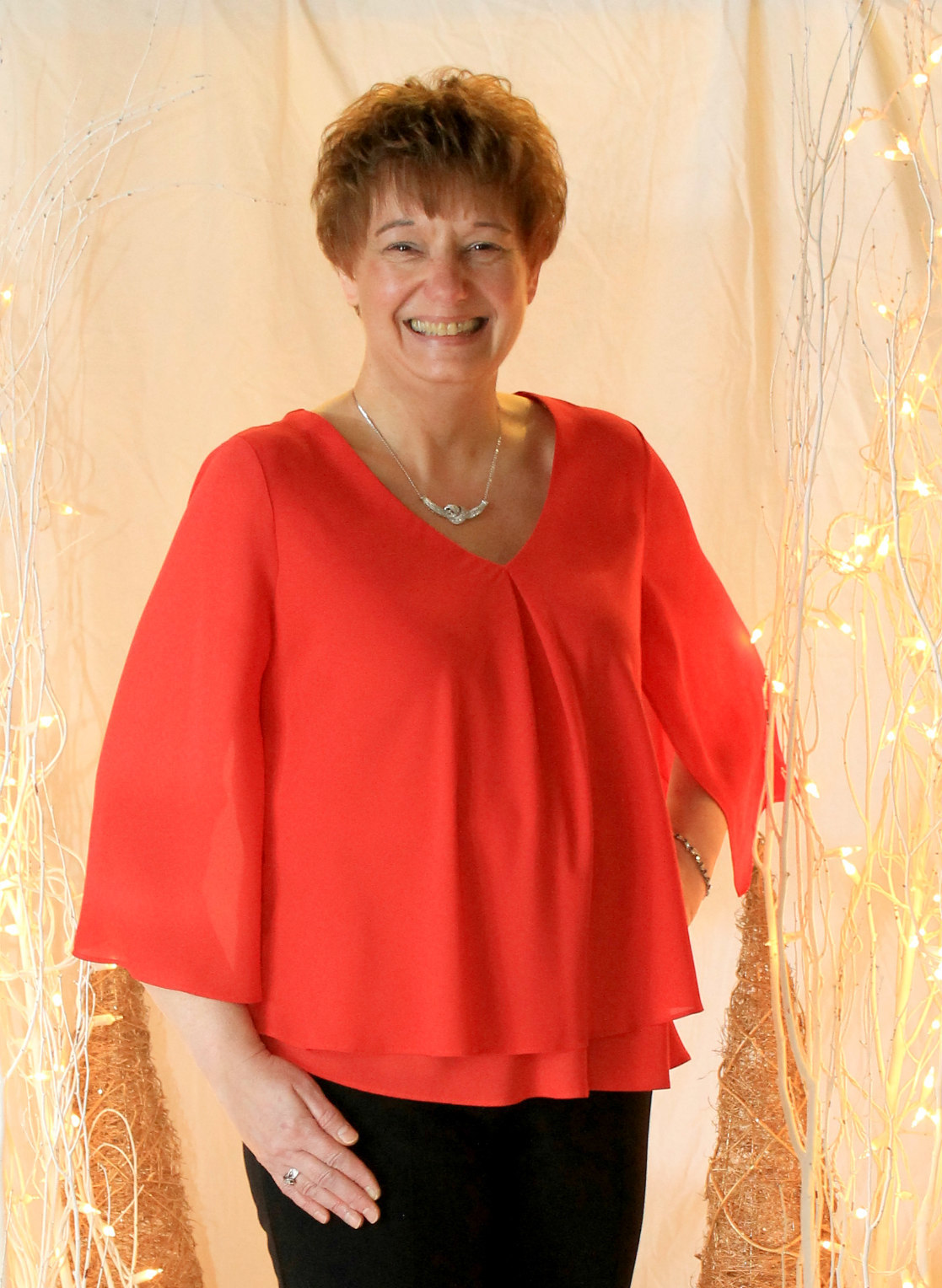 Laura keeps the church office running efficiently. Get in touch with Laura by email for general information and inquiries.
Karen Sturgis
Children Ministry Director
Karen organizes our children's programs and annual Christmas play. Get in touch with Karen by email for any program inquiries or volunteer opportunities.
Sheldon Giesbrecht
Soup Kitchen Director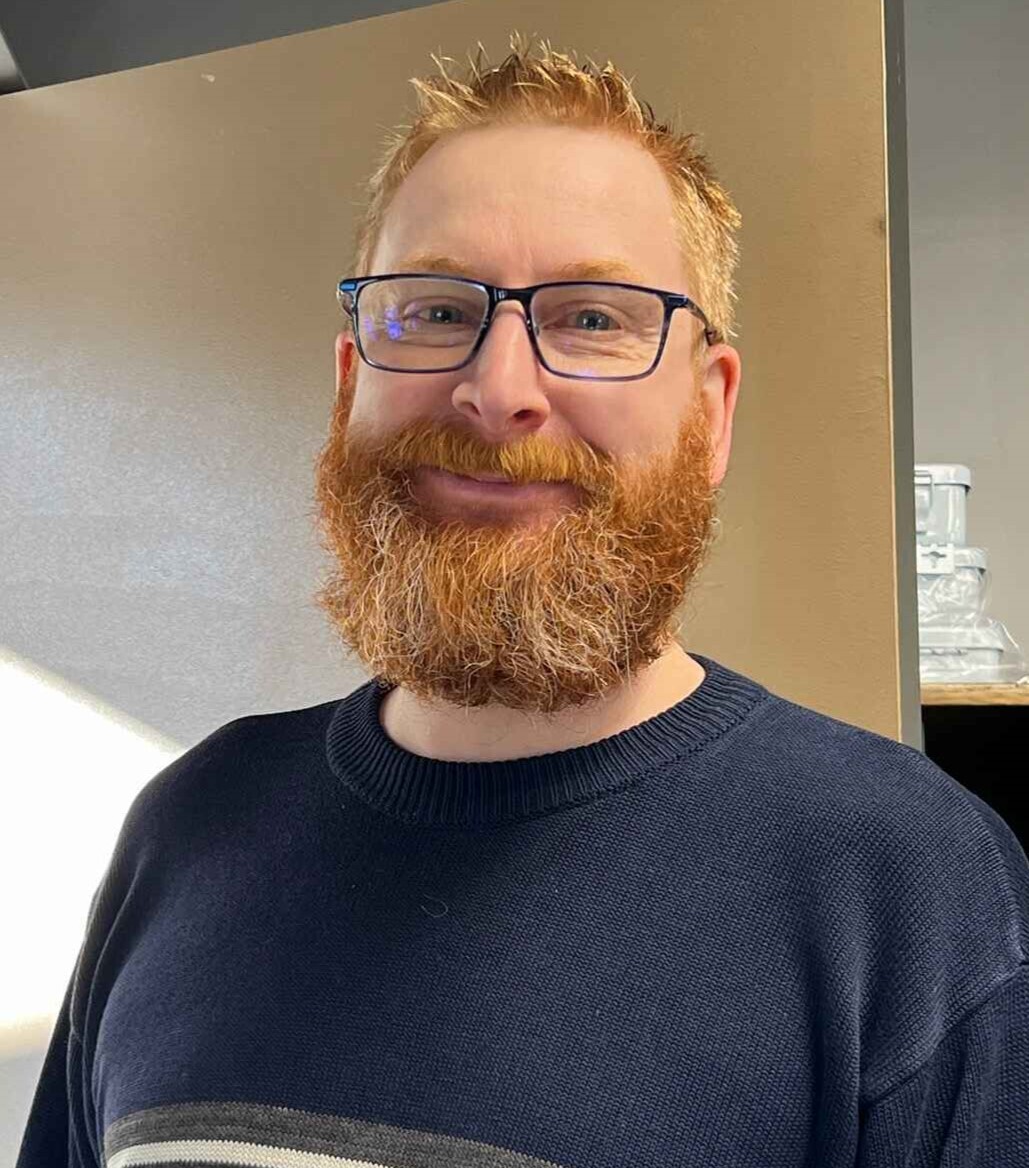 For information regarding NorthLife's Soup Kitchen ministry please contact Sheldon Giesbrecht,