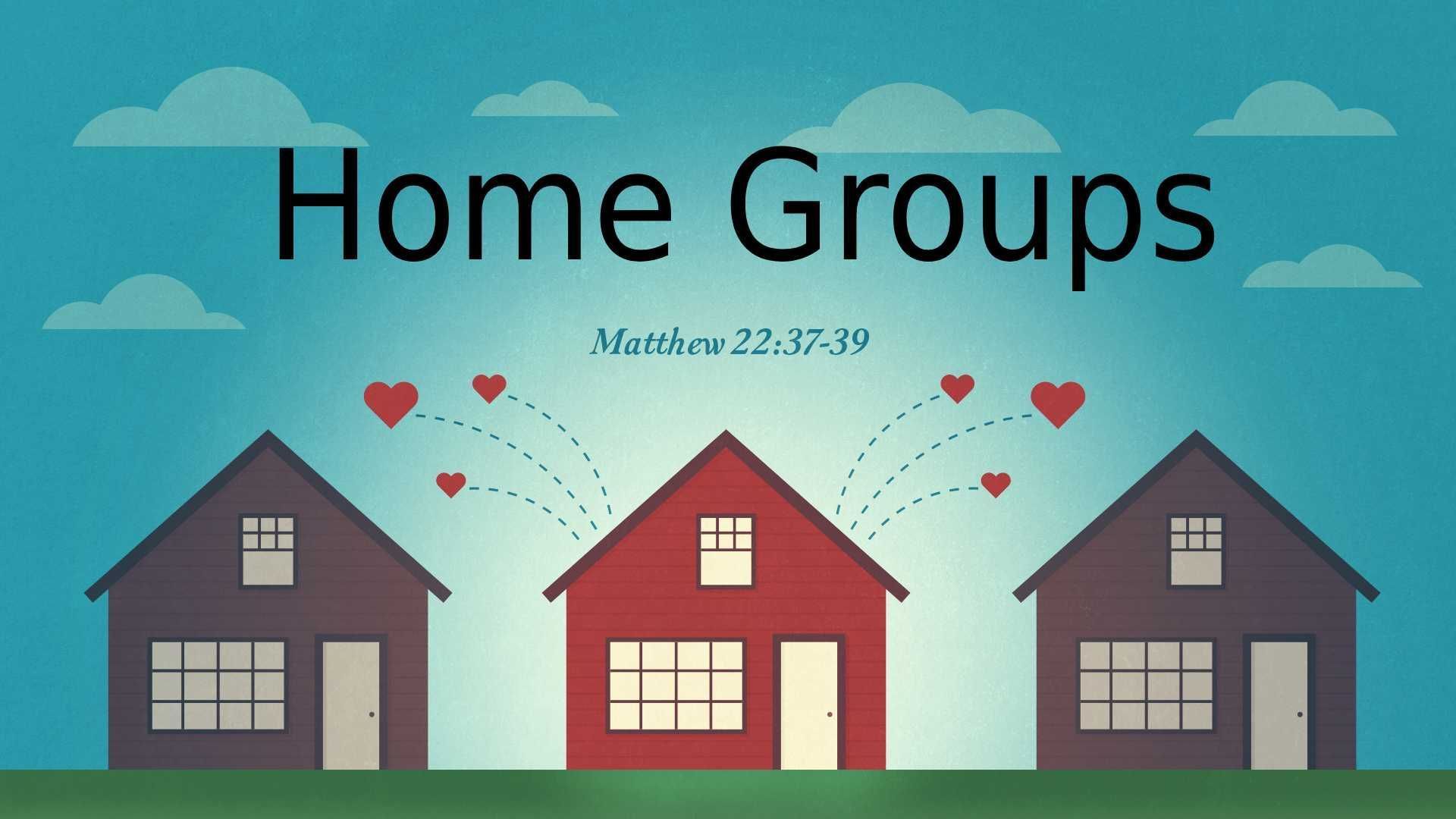 NorthLife's Home Groups are a great way to fellowship and grow in your Christian walk among other believers!
Wednesday Bible Study
Oksana & Vlad Bodnarchuck's home at 156 Siltstone place at 7:00 pm. For more information phone 780-880-0391.
Online Study Monday at 7:00 pm via Zoom
Contact Karel & Ayu DeJong at 780-799-2874
Please be aware that times and locations are contingent and subject to change. For more information please contact Pastor Mark.