Honduras 2019
At NorthLife, we are a family of nations loving God together. And one of the ways that we seek to accomplish this goal is by Giving of our time in service to those inside and outside of the church. In this page, you will be able to find information specifically about NorthLife's ongoing ministry in Honduras.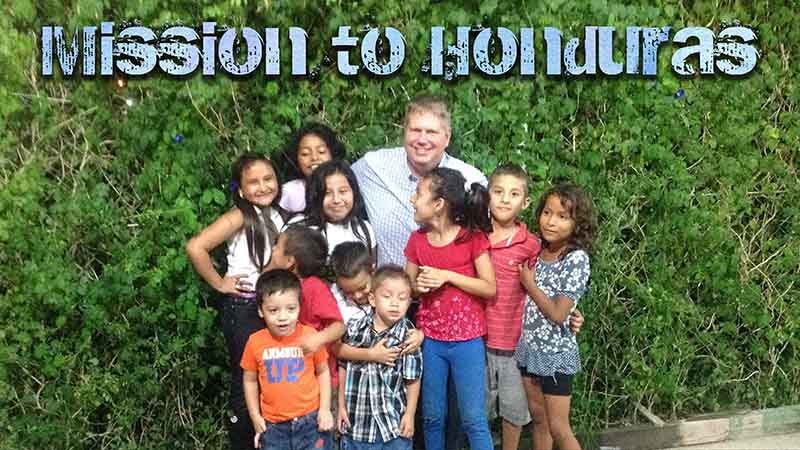 Trip Information
NorthLife is a family of nations loving God together! We do this by "Going", "Gathering" "Giving", and "Growing" together. Honduras is an opportunity to fulfill our church vision and mission by obeying our Lord's command and fulfill the Great Commission of making disciples. This project forms part of our discipleship training (Mt 28:16-20). Through this project our team will receive practical training in evangelism and discipleship. As individuals on this team we hope to return with a deeper relationship with Jesus Christ, a greater understanding of the importance of becoming leaders, a heart filled with compassion, love, and enthusiasm for sharing the gospel, a more serious outlook on life and how to contribute to the spiritual and social needs of people (especially those at home), and finally, a renewed enthusiasm to build God's living temple in Fort McMurray
We are working with Pastor Hector in Siguatepeque. We are building relationships with the Baptist Church in Siguatepeque, to encourage them and assist them in their current ministry and evangelism efforts.