Senior Pastor Job Posting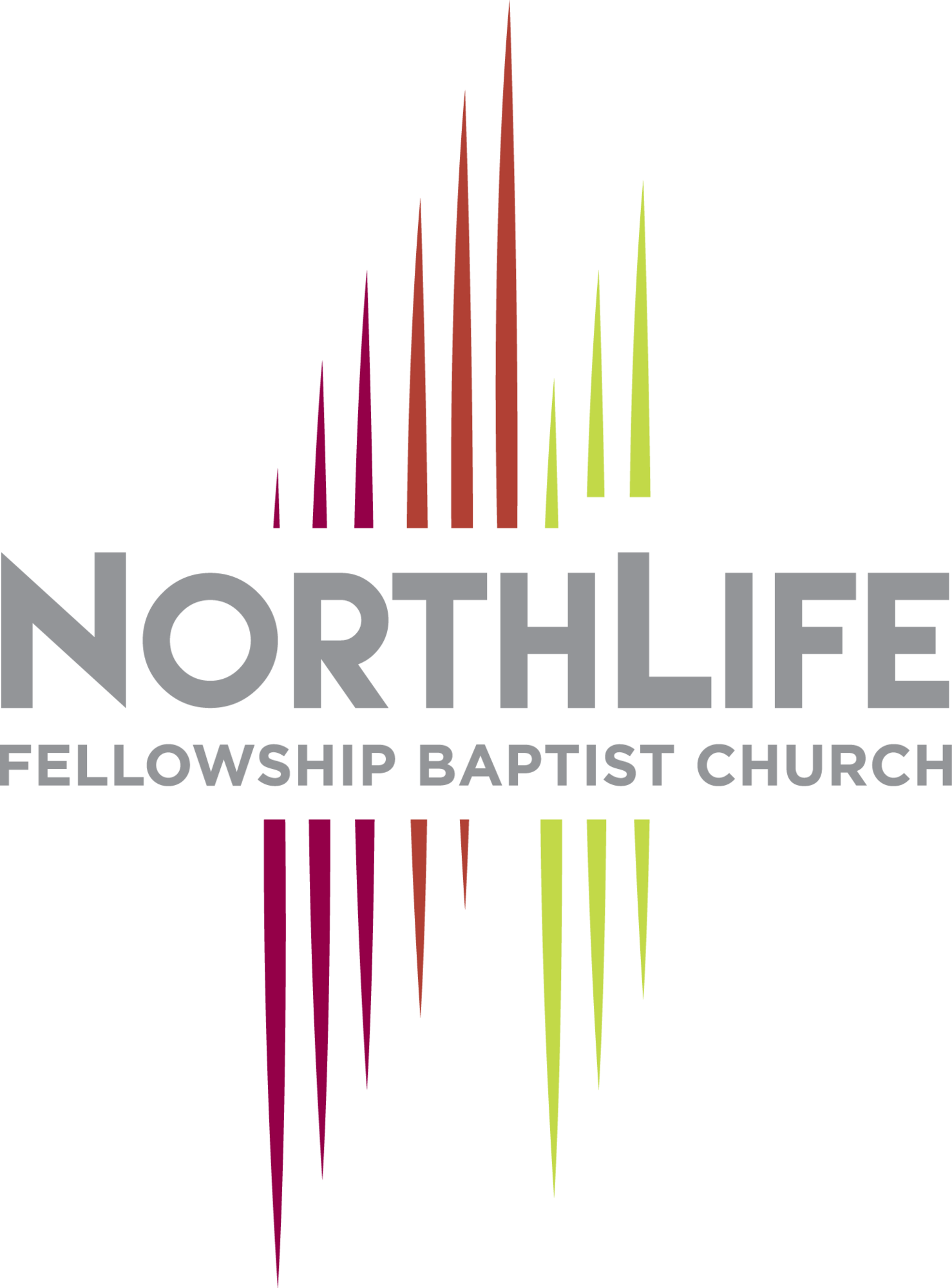 NorthLife is a group of people with the purpose of being a family of nations loving God together.
About Us
NorthLife Fellowship Baptist Church is an evangelical church founded in 1955 and is affiliated with the
Fellowship of Evangelical Baptist Churches of Canada (FEBC). We have approximately 115 members, and even though many congregants are shift workers, over 200 of us gather every Sunday. The Church building is situated in the center of downtown and has undergone many major additions as the city has grown. We have been running a soup kitchen in the basement as an outreach since the mid '90s. In 2015, the Church bought the house next door for pastoral needs or for future parking.
In 2017, NorthLife added to its ministry the local church in the hamlet of Anzac, half an hour south of Fort McMurray. The Anzac campus was built in 2001 is situated on a beautiful 6 acre property near Gregoire Lake along Highway 881. It currently hosts a monthly Bible study and a monthly Service.
About the Role
The Senior Pastor will be the primary teacher of Biblical truth as well as someone who is skilled in equipping, encouraging, and mentoring. He will lead the staff of the church in fulfilling their ministry roles as well as guiding them in personal and professional development. He will be accountable to the Board of Elders for the overall supervision of all ministry staff and volunteer ministry leaders. The Senior Pastor will oversee ministry events such as Biblical ordinances, ceremonies, community outreach, counselling, local and abroad missions. He will be encouraged to maintain and nurture ministry links with likeminded churches and parachurch organizations in the area so as to foster Christian unity within our region. The Senior Pastor will assist and advise the Board in the development of policies and practices within the life of the church based on Biblical principles. He will also take a key role in the management and crafting of ministry job descriptions.
About You
A spiritual and moral character and lifestyle consistent with the leadership qualifications described In 1 Timothy 3:1-7 and Titus 1:5-9. An excellent communicator of God's Word who will bring Biblical theology to NorthLife and cultivate the spiritual gifts of our congregation. Experience growing a healthy church as a Sr. Pastor/Associate Pastor in a moderate to large multicultural congregation. Ordained or eligible to be ordained within The Fellowship of Evangelical Baptist Churches in Canada. Holder of a Pastoral Bachelor Degree Capable of bringing increased or renewed vision for the Church while assimilating into the Church & Culture
On top of the aforementioned qualifications the ideal candidate would have a master's degree from an accredited Bible college or seminary, at least ten years of pastoral experience, and the ability to responsibly manage large budgets. These qualifications will dictate salary and benefits. To learn more about this opportunity, the city of Fort McMurray or to apply for the position please send your resume package to northlifepastoralsearch@gmail.com